TIME TO TAKE ACTION
Get fit. Stay healthy. Feel amazing. Do it all at CMC Pro Boxing. Our state-of-the-art facility and fully-equipped training rooms offer a workout experience in a comfortable, personal and professional atmosphere.
CMC Pro Boxing TEAM
Train like a PRO with expert coaches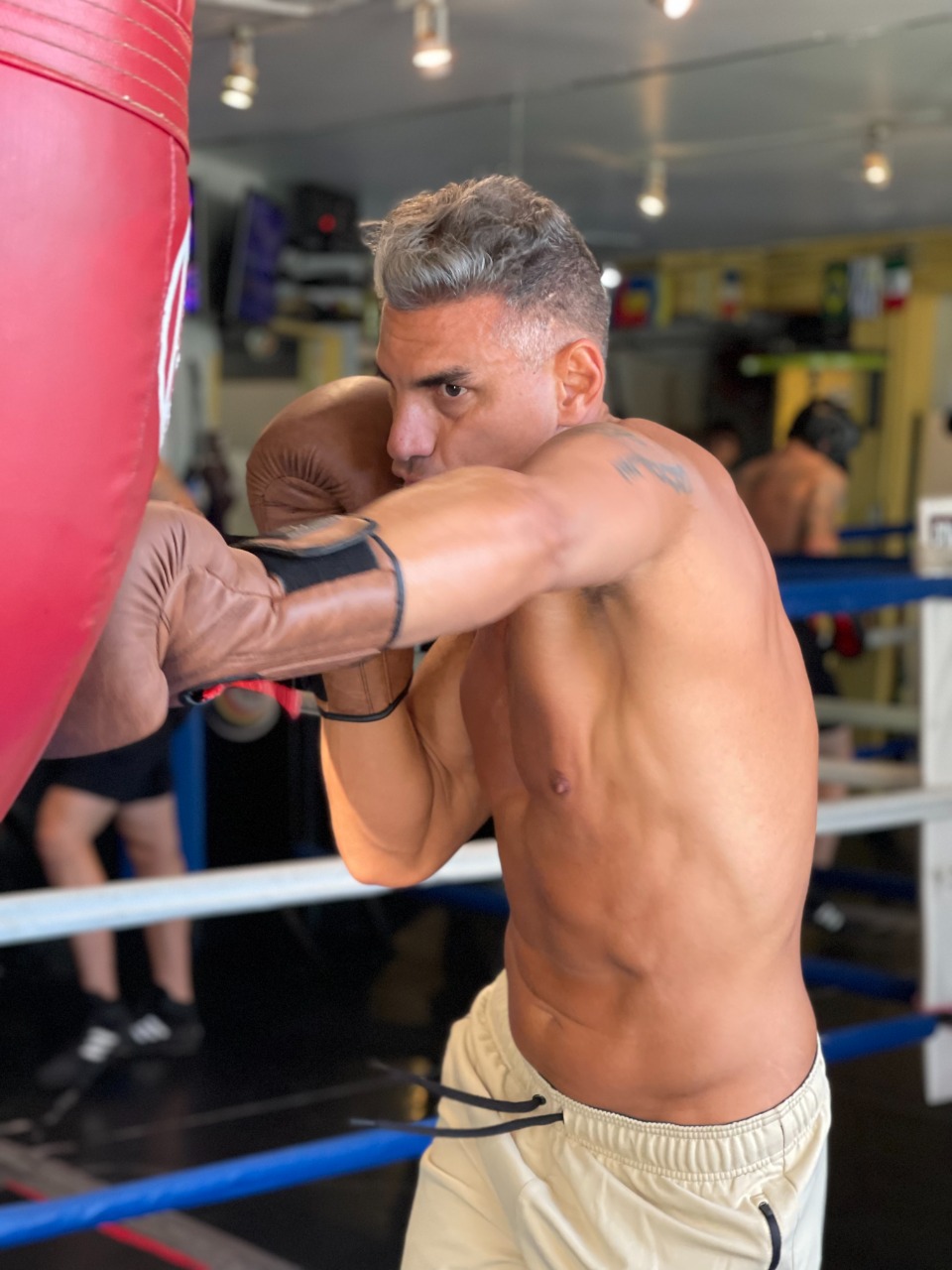 Founder
Marcelo Crudele
Sorry, no posts matched your criteria.
FEEL FREE TO ASK ANYTHING
CMC PRO BOXING Train like a pro!

🥊 Beginner, Intermediate & Advanced Boxing
🥊 Private Lessons
🥊 Conditioning
🥊 Sparring

No group classes: Private & Semi Private Training by appointment only.

📱 Text 424-229-5388
✉️ info@cmcproboxing.com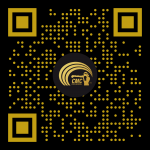 Up coming January 2022
Up to 3 people training class to get ready for PowerFit challenge international competition 2022. Email, call or text for more information!
324 Sunset Ave Suite B,
Venice, CA 90291
COPYRIGHT 2022 CMCPROBOXING TM