TIME TO TAKE ACTION
Get fit. Stay healthy. Feel amazing. Do it all at CMC Pro Boxing. Our state-of-the-art facility and fully-equipped training rooms offer a workout experience in a comfortable, personal and professional atmosphere.
CMC Pro Boxing TEAM
Train like a PRO with expert coaches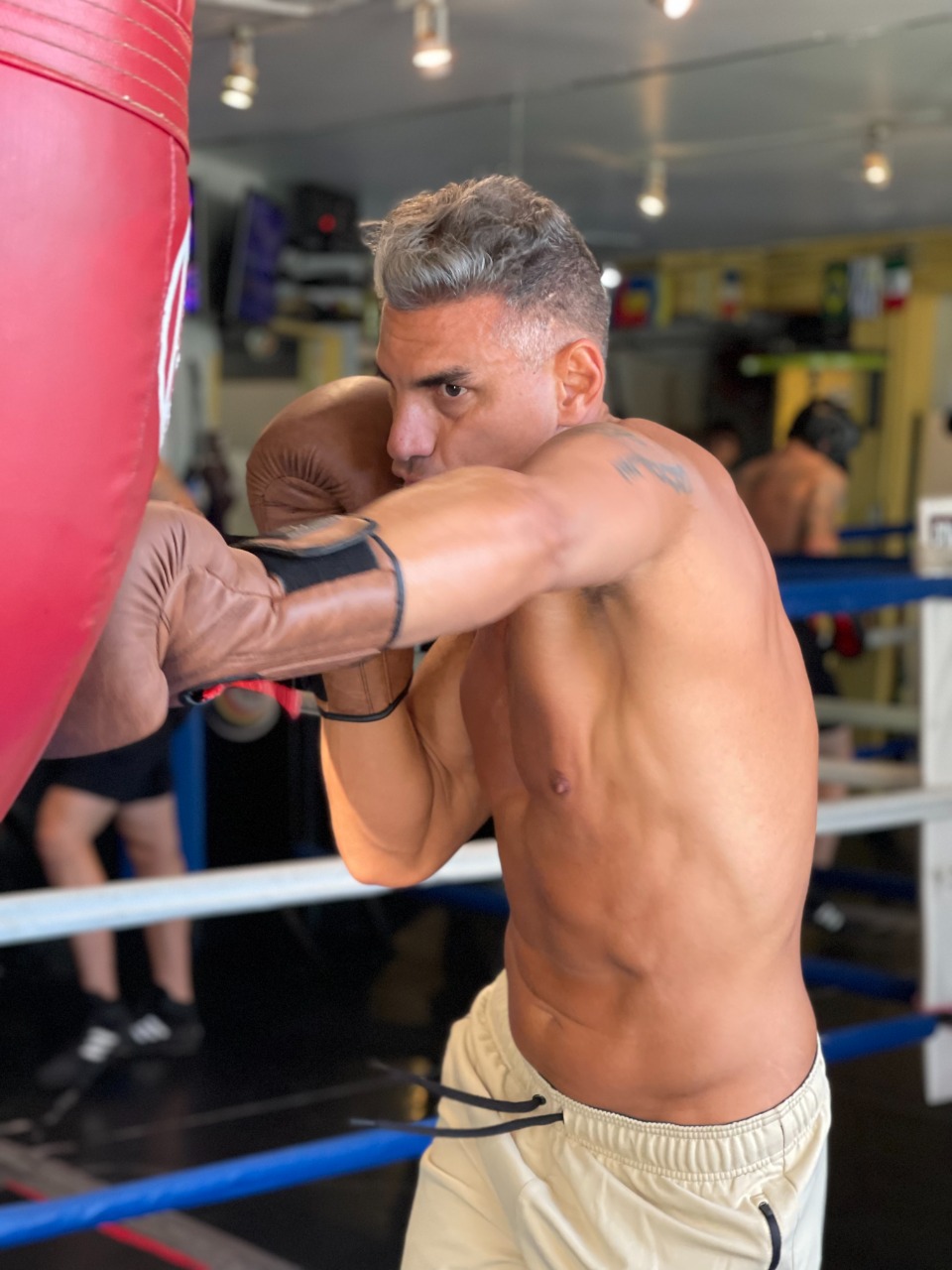 Founder
Marcelo Crudele
FEEL FREE TO ASK ANYTHING
CMC PRO BOXING Train like a pro!

🥊 Beginner, Intermediate & Advanced Boxing
🥊 Private Lessons
🥊 Conditioning
🥊 Sparring

Private & Semi Private Training by appointment only.
NO GROUP CLASSES
📱 Text 424-229-5388
✉️ info@cmcproboxing.com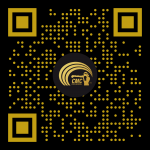 324 Sunset Ave Suite B,
Venice, CA 90291
COPYRIGHT 2023 CMCPROBOXING TM