CMC Pro Boxing. Train like a pro!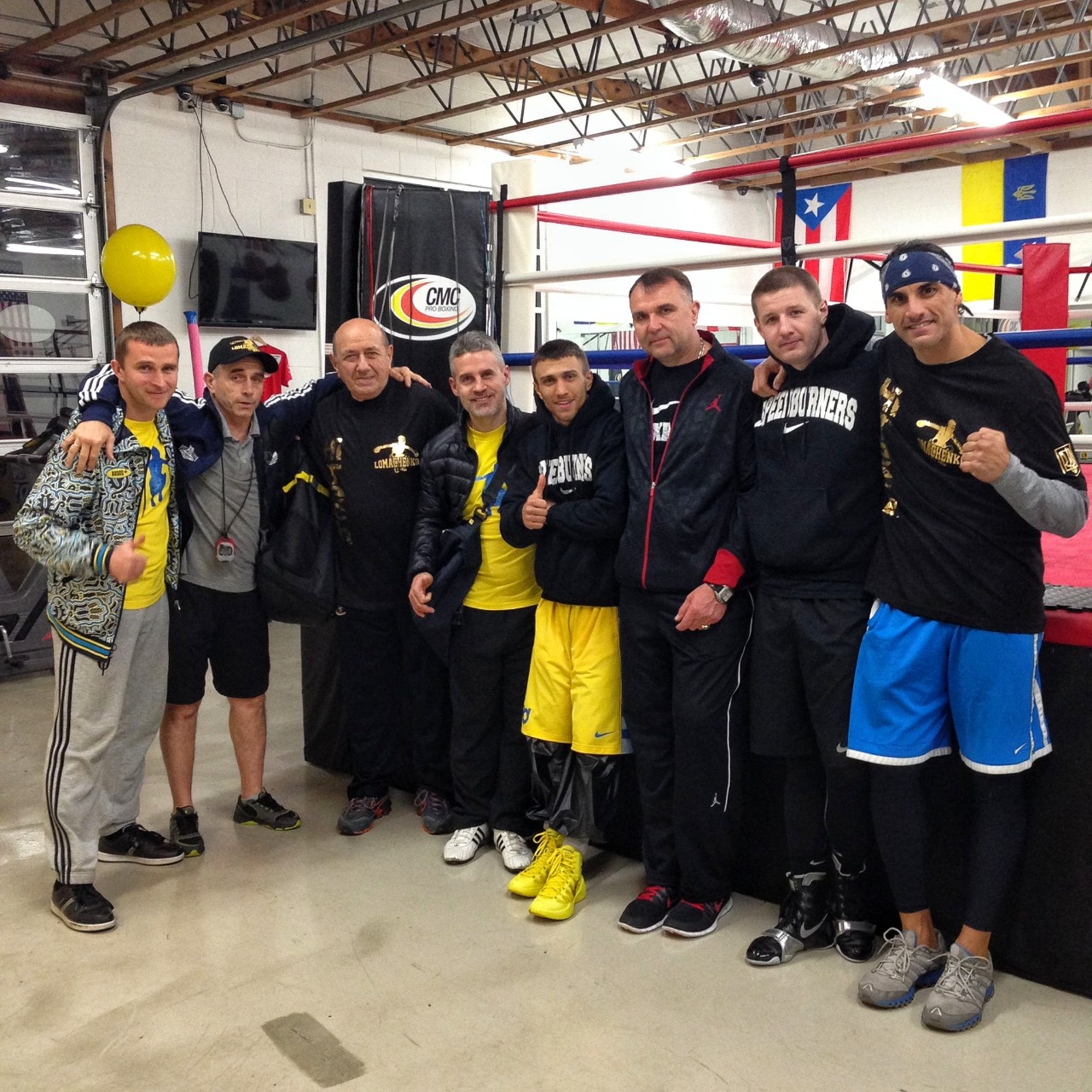 Our state-of-the-art facility and fully-equipped training rooms offer a workout experience in a comfortable, personal and professional atmosphere.
Latest blog posts
Sed ut perspiciatis unde omnis iste natus error sit voluptatem accusantium doloremque laudantium, totam rem aperiam, eaque ipsa quae ab illo.
Sorry, no posts matched your criteria.